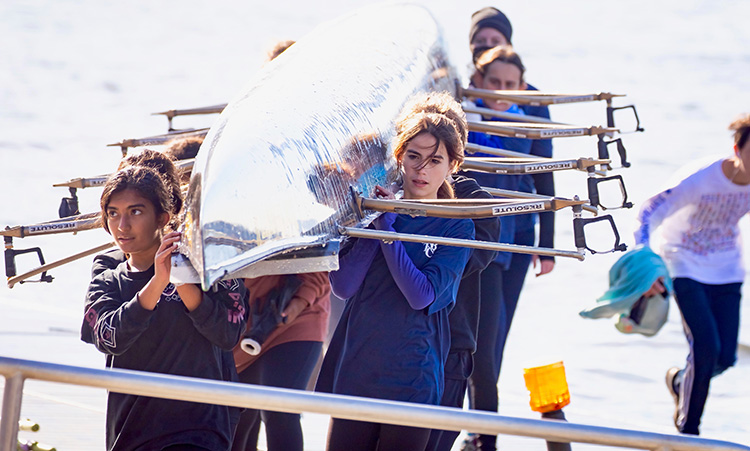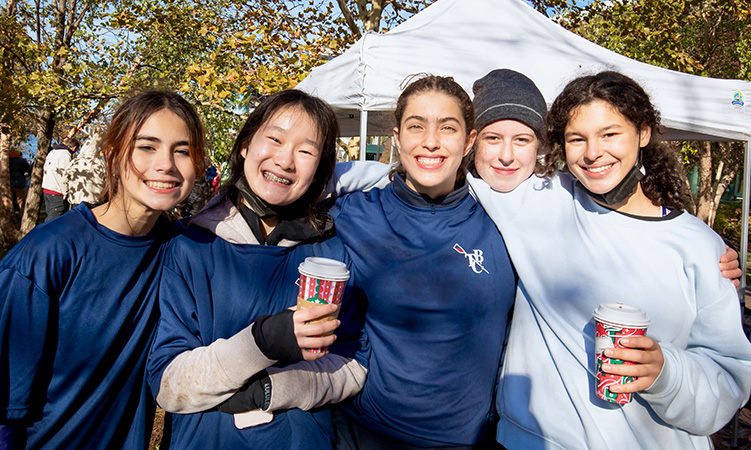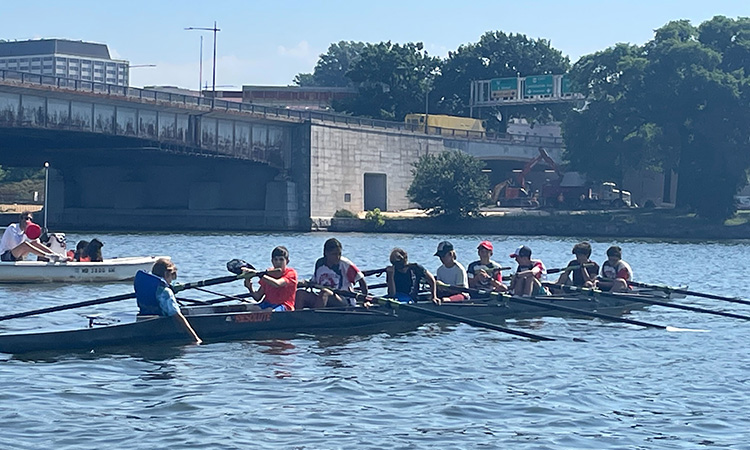 TBC Racing offers learn to row programs throughout the year for middle and high-school athletes. This program will open for registration at the beginning of each season.
Core Values of the Program
Bottom line, we hope we can pass along our passion for this sport to each and every athlete that joins TBC Racing. It is our privilege with learn-to-row to be the first introduction to rowing for an athlete. We take this seriously and are committed to teaching the following core values and skills:
Commitment to others
Work ethic
Basic rowing technique
Fun!
What You Will Learn
Learning to row is more than just what happens on the water. Before rowers get on the water there are basic skills they will need, and we will teach. They will need to learn vocabulary, how to carry a boat, how to put oars in the boat, the basic rowing stroke, and safety rules.
Once out on the water, they will learn the basic rowing stroke. In the traditional racing shell, they will begin by rowing in subsets of the boat (ie: 4 rowers "set the boat" by stabilizing with their oars, while the other 4 take strokes). Before they know it they will be off and rowing!
The learn-to-row program will also expose athletes to the core fitness required for rowing.  Practices will include land workouts to strengthen core muscles and endurance. Our goal is to have each rower ready for a novice racing season both in skill and strength by the end of the season.
Will I race?
At the end of the learn-to-row season we will schedule a small exhibition regatta for parents to see the progress resulting from the work their athletes have put in throughout the season.>
Calling Future Coxswains!
Future coxswains are also encouraged to join. We will have experienced coxswains and coaches working with them on the core skills required for the job.